50+ Years of Service
Trailer Parts Supply, Inc. is one of the oldest RV parts distributors in the U.S., supplying RV dealers and service centers in the Midwest.
What We Offer
We offer a broad range of quality parts and supplies, excellent customer service, rapid order fulfillment, and often, next-day delivery.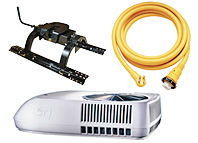 Dealer Login
Welcome! Click here to login.
Join Our Team!
Interested in becoming Trailer Parts Supply Dealer? Click here!